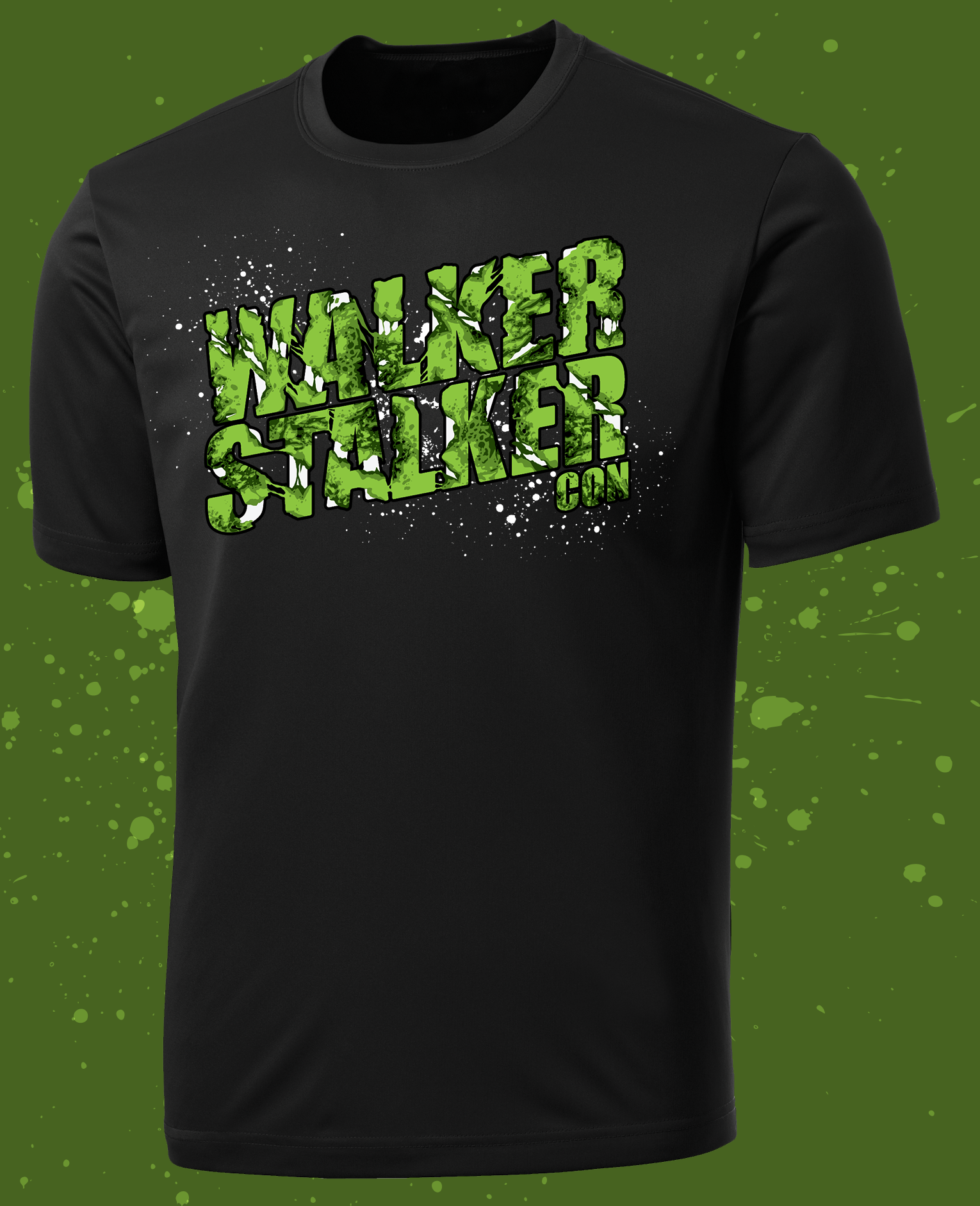 I teamed up with Walker Stalker once again to create a custom t-shirt design for their 2015 series. As always it was a lot of fun. Like to think I channeled a little of my inner Nicotero.
Read More
I had the great pleasure of designing the official event poster and tshirt for the 2014 Walker Stalker Con in Atlanta. It was a wonderfully fun project to work on. Thanks to everyone involved! Big thanks to the Walker Stalker boys for getting my official Rick print signed by Andrew Lincoln, which completes my fully signed…
Read More
For those who don't know, Gender Blender is rated as one of the most fun, and possibly the longest running, tournaments in the world. 2013 marked the very last year this tournament was to be held and I had the distinct honor of designing the logo. Thank you to everyone who made Gender Blender possible…
Read More
Not the most groundbreaking design but I really love how it came out in the end. Just goes to show sometimes simple is best.
Read More
Illustration for Popular Mechanics "Tech Watch" section featuring a Lamplight Touchscreen projector for their March 2013 edition. It isn't my original color scheme, but it is my first-ever illustration for a magazine.
Read More